Click the pics for a larger image.


Here's the update folks. A get together was held at StarBucks, attended by over 50 gun totin' folks. We moved from there to the Restaurant that the abuse occurred at and finally a demonstration was held at the state police headquarters. Pics below.

It was real scary too. There were no gender, ethnic, or even political boundaries. Fat, skinny, short and tall, Tattooed/pierced, young and old, men and women. We all got together and stood together for a common cause.

No liberals were hurt in the making of this update.

TV crews from Milwaukee stations were present as were reporters and photographers from the Milwaukee Sentinel/Journal.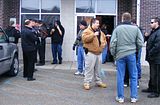 Representatives from OpenCarry.Org, ICarry.Org (a joint cooperative effort to change laws in both states to favor carry.), WisconsinCarry.Org (dedicated to eliminating or changing stupid, restrictive laws that keep citizens from exercising their Constitutional rights.) as well as concealed carry certification expert and gun safety trainer, Bob Miller attended the event.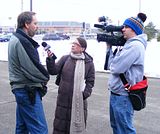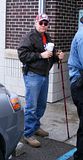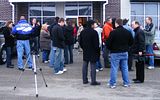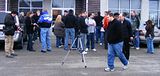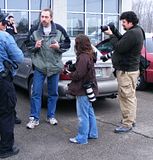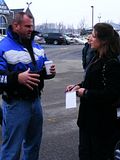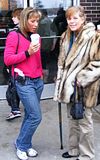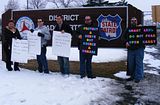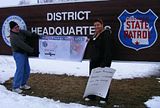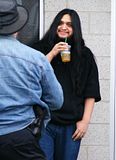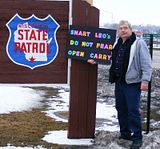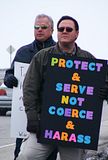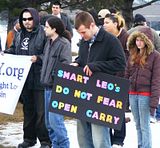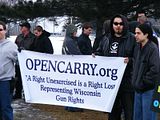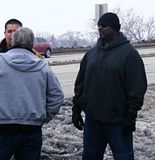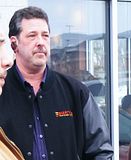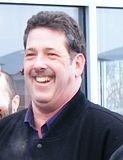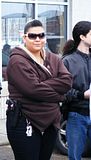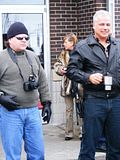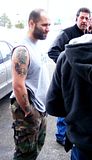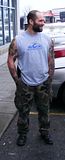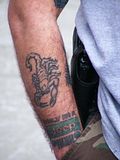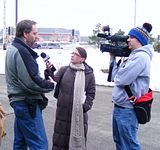 So much for the "No guns allowed", over 50 people (not all are pictured) with guns in the very same restaurant the cop booted the guy out of. Ya gotta like that.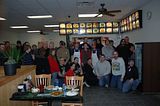 Workers surrounded by people with guns and "they" have smiles on their faces.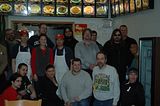 Girls and guns. Works for me.

Dad with the kids. Dad is packin' 'cause he loves his kids and will protect them.

This guy isn't afraid to count his money in front of everybody.